Basement Remodel Ideas For Every Home Owner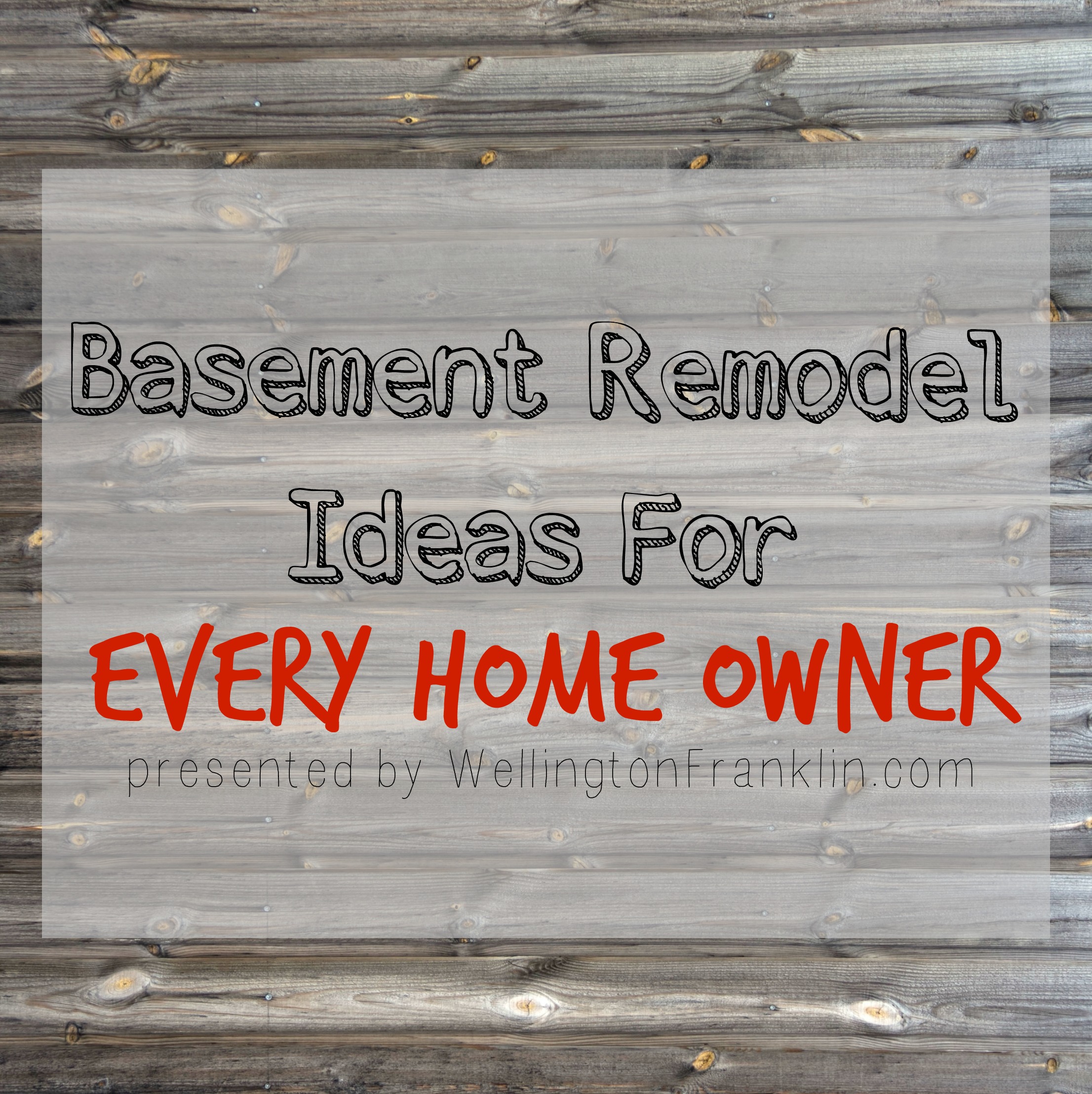 Depending on what you are looking to achieve, there are numerous basement remodel ideas that a person can work with. This however requires serious scrutiny where a person is supposed to go through a couple of ideas keeping in mind the costs and time that will be taken to complete the project. This way, you can be sure that you will start something that can be finished and you will be proud of. Some of the basement remodel ideas that you can work with include:
Entertainment unit
Are your family members or house mates always complaining that you are playing music or watching TV too loudly when they want to concentrate on other things? The simplest solution might be to transform the basement into an entertainment room. This way, you can have all the noise you want without disturbing peace and quiet in the house. Other than a stereo and screen, other gaming equipment can also be included in the room to make it a cool hanging out spot if you decide to work with this basement remodel ideas. This can also be transformed into a family room where people just go bond and have fun with one another. Bright and neutral colors can be used to make the room livelier.
Extra bedroom
One of the most practical basement remodel ideas is to transform the basement to an extra bedroom. This can work well especially when there are guests sleeping over all the time and there is no extra space. This can also be used as an escape room when you are not happy in your room and are looking for a change of scenery without necessarily having to leave the house. This also works out well when looking for an additional room as you will not have to build it from scratch saving you a lot of time and money.
Bathroom
If you find yourself always getting late because you have to wait for your turn in the bathroom, you can work with the basement remodel ideas of transforming it into an extra bathroom. This can help save a lot of time especially in the morning when everyone is inn a rush to ensure everyone is always on time. It can be something simple or complex depending on taste, preference and the resources available.
Storage
The basement can also be used as a walk in and out room where you store things that are only needed once in a while. This a be things like Christmas decorations, camping equipment or any other thing that you would like to get out of the way until it is needed. This helps to avoid clutter in the house making it look more organized.
Whoever basement remodel ideas you decide to work on, it is vital not to rush things as you might end up with disastrous results. Take time and go through numerous options taking down the ones you feel you are most comfortable with. You should also hire the right professionals for the job who will ensure the job is done to perfection for incredible results.
Have you done any work to your basement?