Coping with the Emotions of Selling a Home
Coping with the Emotions of Selling a Home
Selling a home is not just a business arrangement. It is an emotional transaction, especially when selling. Selling a home means leaving a space where family has shared meals, entertained friends, planted gardens, painted rooms, and lived daily life, perhaps for decades.
A sale may be a positive step toward a bigger (smaller) home or more suitable location in the future, selling can also result from job loss, divorce, or death. Being forced to sell adds additional challenges, but all sales include several common emotions.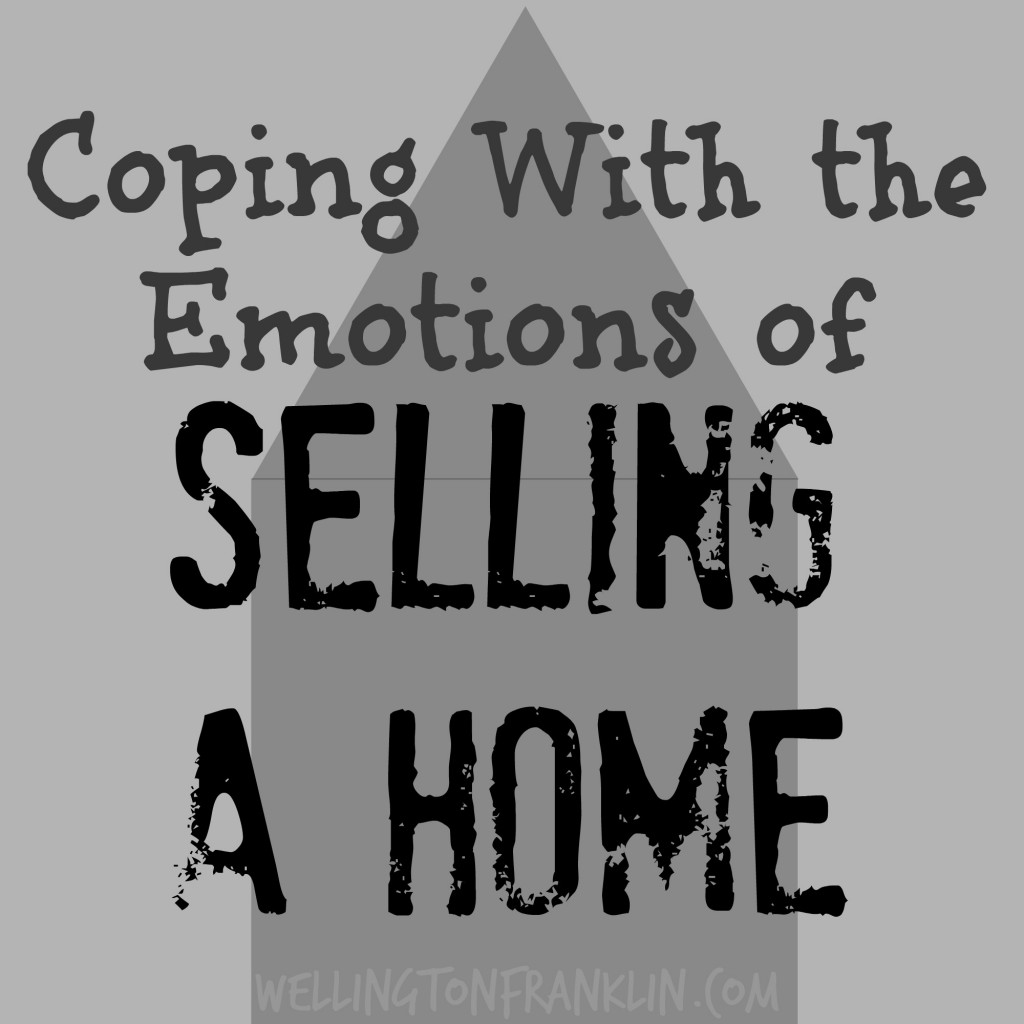 Worry. All sellers are concerned that their home will sell for the highest price possible, that others will like it, that it will be viewed in a positive way. And since most clients are inexperienced with prepping, showing, negotiating, and closing a sale, there may be some anxiety about the unknown.
To address this emotion, ask questions and become educated in the process. Hire an agent that is both a personality and integrity fit. And breath deeply. Many have and will continue to survive this process.
Sadness. Selling means transition and change, and sadness is a normal response to a major life change. Hiring someone to sell the family home leaves one reflecting on what happened when living in the home.
Don't shy away from the reflection but don't dwell in it either. Take pictures of rooms if that is helpful. Do some journaling about these feelings. Often, the sadness is the result of moving from established friendships, so have that bonfire or dinner party, exchange contact information, plan a get together between the old and new neighborhood. Relationships may take more effort, but they do not have to end.
Happiness. Selling also means excitement and joy at a new opportunity, bigger home, or more beautiful location. Enjoy this feeling.
Preparing, showing, and closing the sale of a home is an emotional experience, but with a good realtor and some mindful attention to self care, selling well managed and even good experience.
Don't let the home selling process get to you. Every body deals with selling a home differently. No matter your feelings, we are here to help you through the whole process from start to finish.